For this project I want to increase awareness and experience of Instagrams "shop" feature.
To showcase and improve awareness of Instagrams new "Shop" feature. From a business standpoint, this feature needs to have a positive impact on user sales. With a lot of business having their biggest social presence on Instagram, this Shop feature could be the feature that makes a lot of brands into the establishment they desire to be. 
Get users to potentially see the shop feature as way to improve their business. Another thing that definitely has to be mentioned about this feature, is the possibilities to improve business accounts on instagrams to considerable amounts of users. From the simple fact that brands and companies can actually move a considerable amount of product without even going onto their site. We've seen previous brands struggle to keep the engagement for their customers from instagram page to website. This could be fixed through just simply purchasing through the actual shop feature.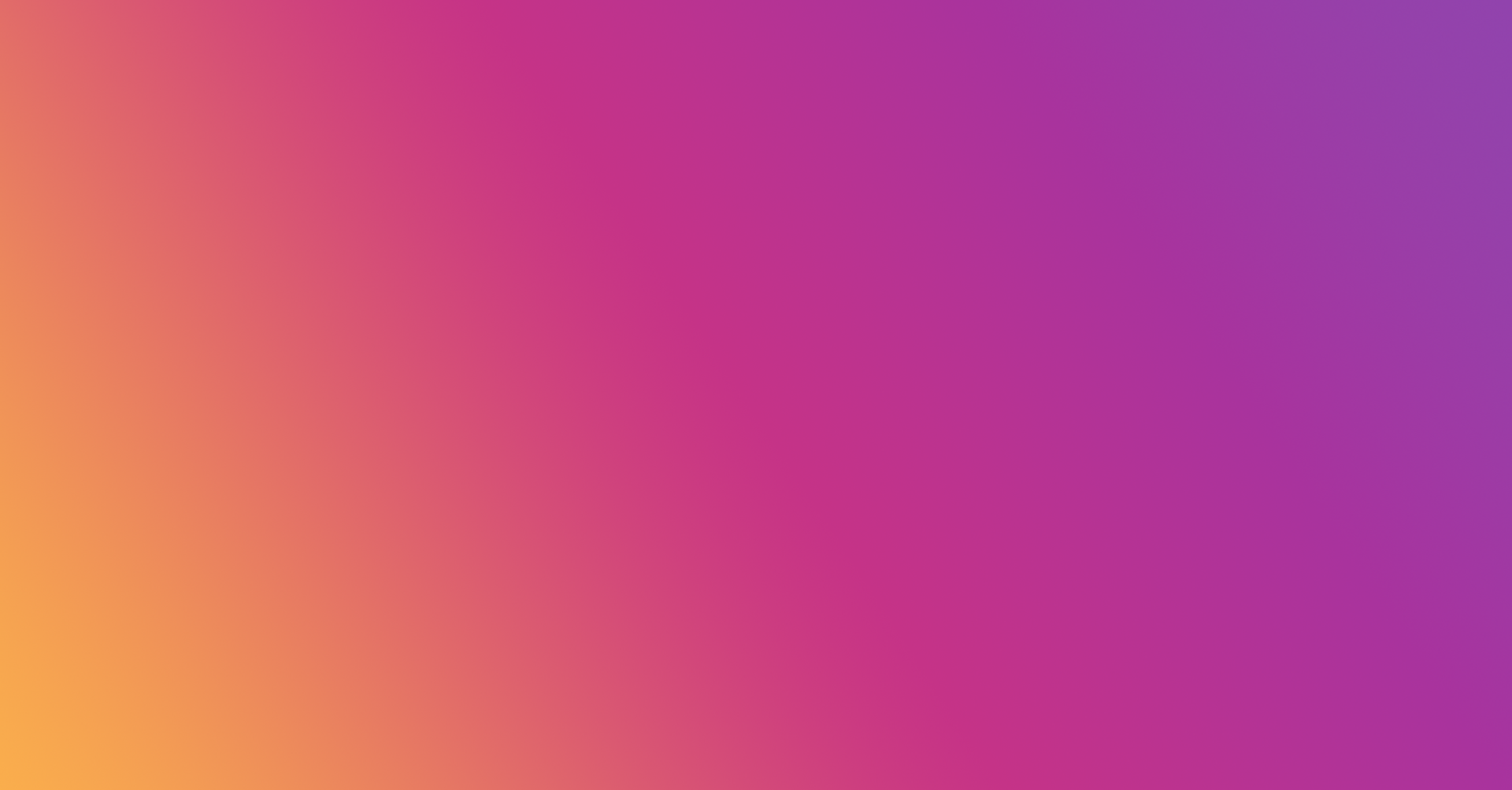 with this project being more about me finding a feature and trying to correct it, I think it is fine to stick to 4 key points without over complicating the scenario, with those being:
1. initial ideas
2. mood board and research 
3. sketch and wireframe 
4. execution and design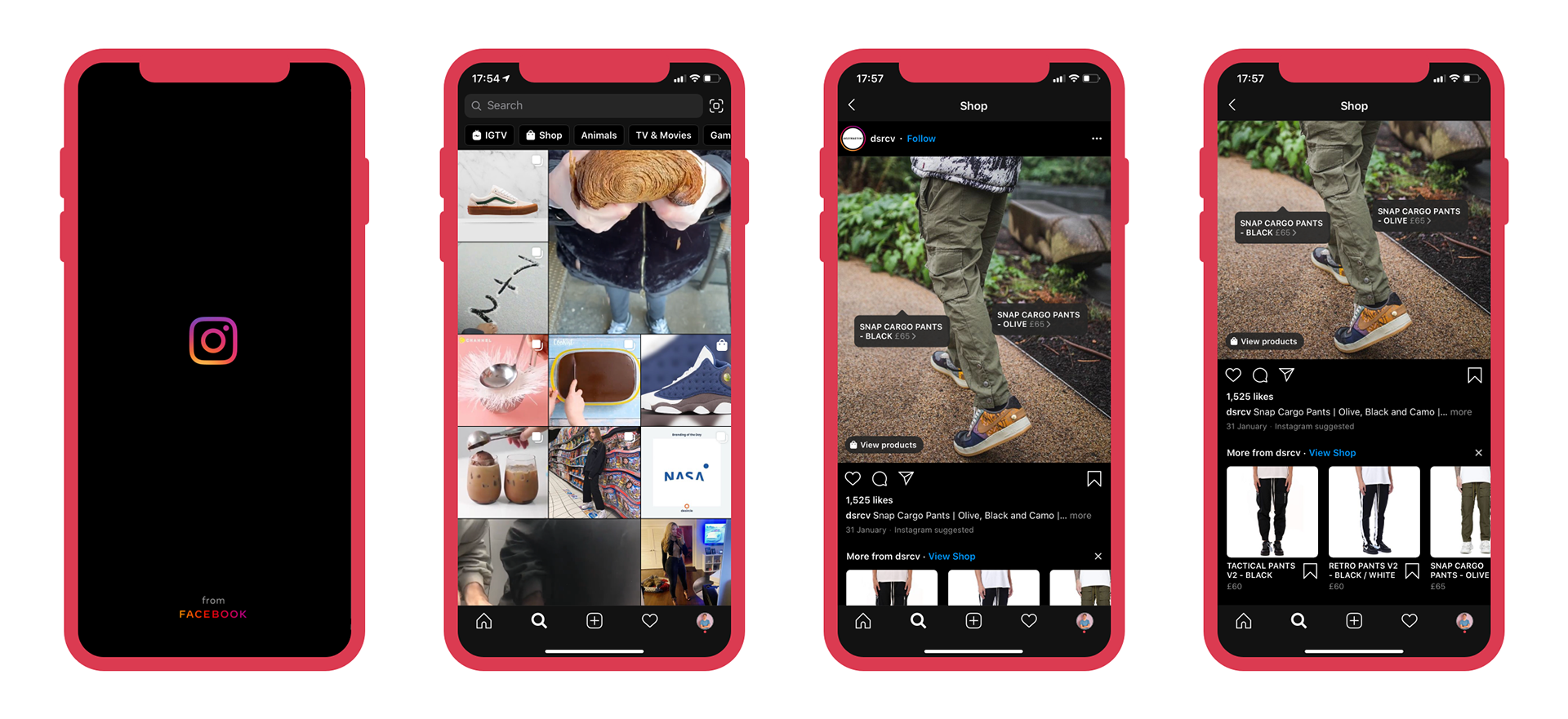 Layout of current app design for the shop feature
explore the process of improving awareness for the "Shop" feature, I think that this feature is a great idea, it's perfect for the average user of social media accounts, due to you potentially seeing a item that you may be interested in; now you can purchase the item as soon as you see it. This feature really breaks down the usual sale procedure. 
potentially the product can go straight from influencer, to instagram user and then from there straight to being purchased. This can cut out a lot of extra steps for both business' and customers. Business' can raise their profile and income, without using a website to drive sales, this is also a more user friendly way of processing products to customers.
My ideas range from a set of on boarding aspects that could show users how the feature works, but also why the feature can improve your business and move you forward into the average user's eye.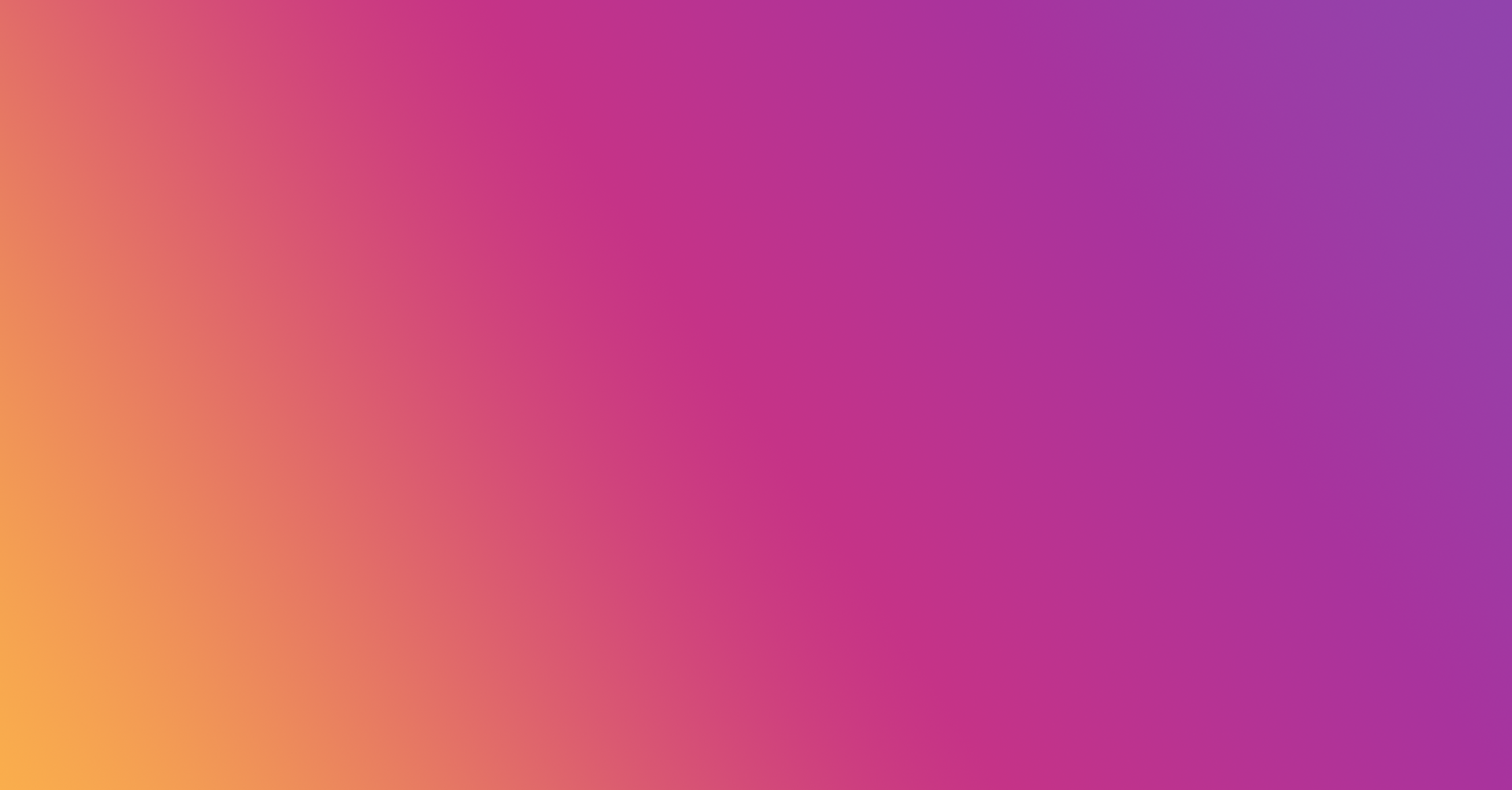 In my opinion the problem with the stores and how they have currently shown the feature, doesn't explain that there is anything different with the app.
Instagram could have given every user a onboarding experience showing the new feature, how it worked and how it could help your business grow.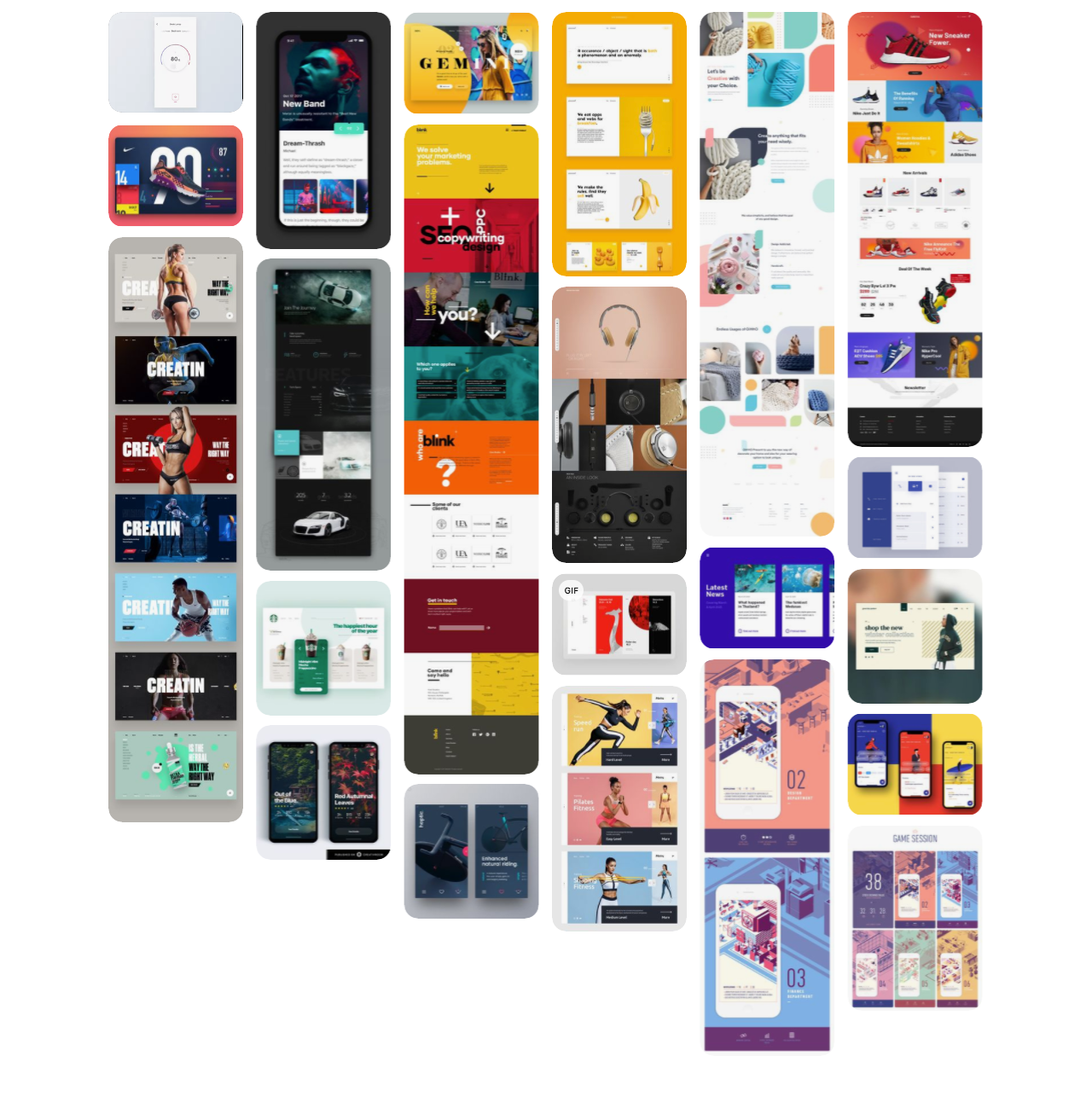 Moodboard displaying inspiration for colourful app and web design
For this portion of the project I thought it would be best to look into different apps that do something along the same lines. With this instagram being a social media platform, there isn't really any apps that have the same features. 
I chose to use the apps Facebook; for its social media platform and "Facebook Marketplace" shopping feature. Also the app Farfetch, which is a online retailer that connects you directly to stores online, allowing you to essentially purchase clothes from any store in the world. I chose these two particular apps because in my opinion they both represent what Instagrams "shop" feature could represent if effectively represented.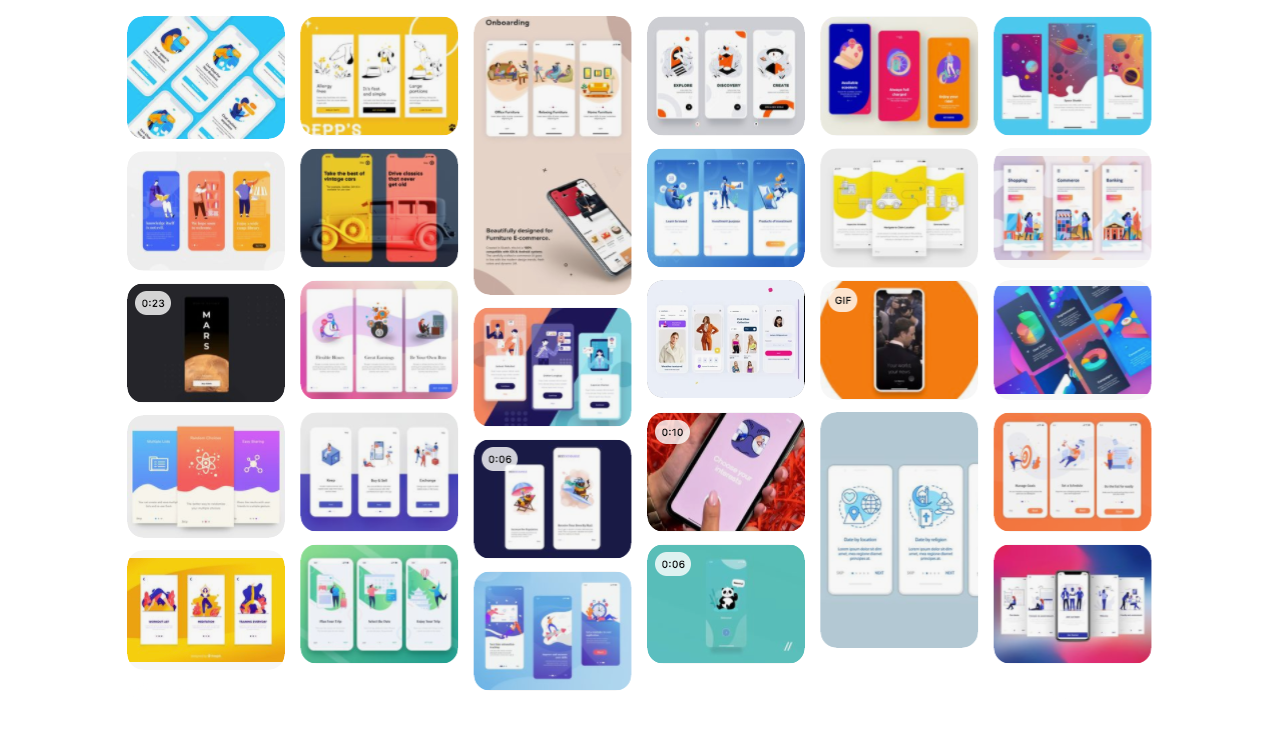 Moodboard displaying inspiration for onboarding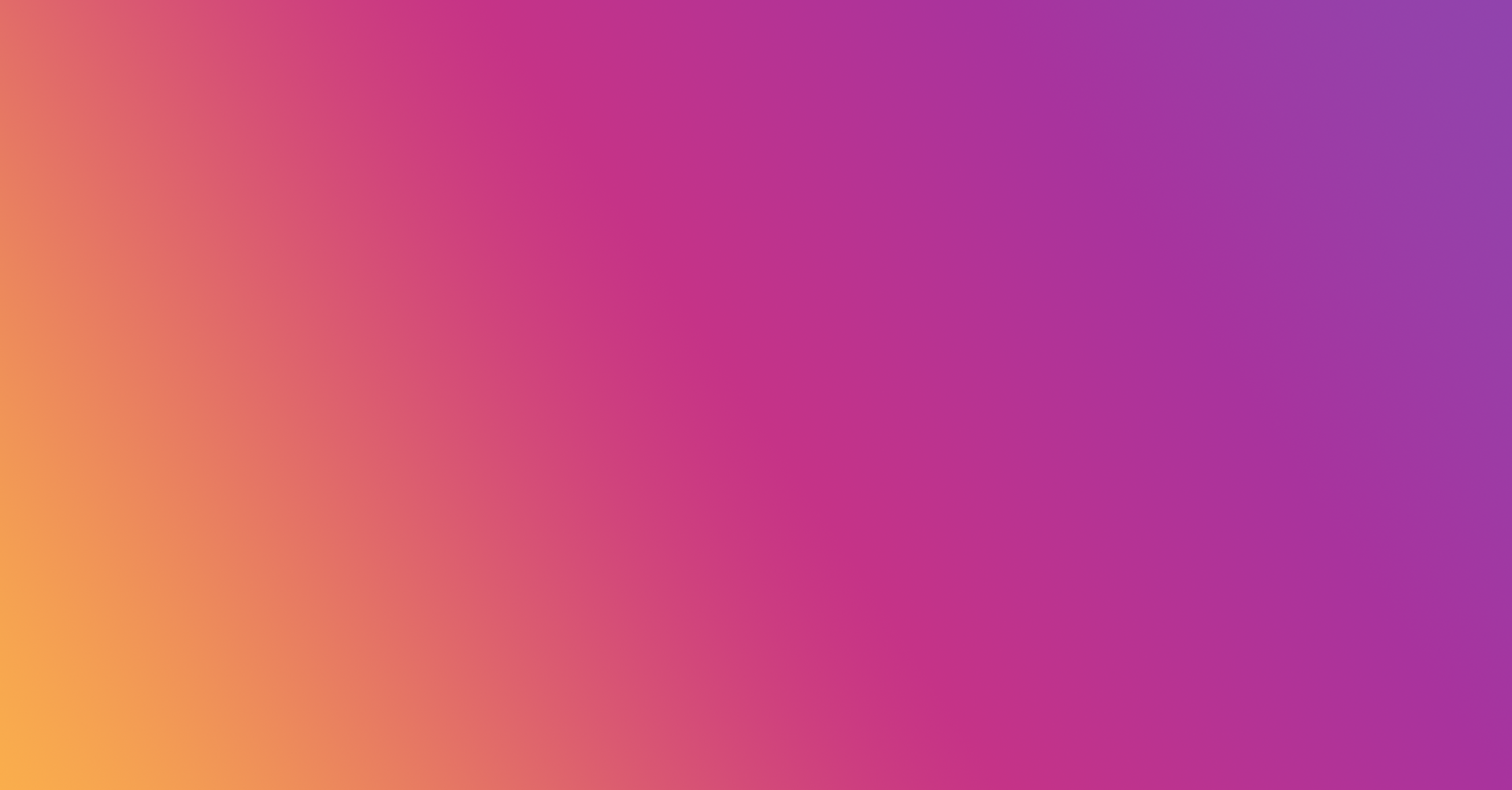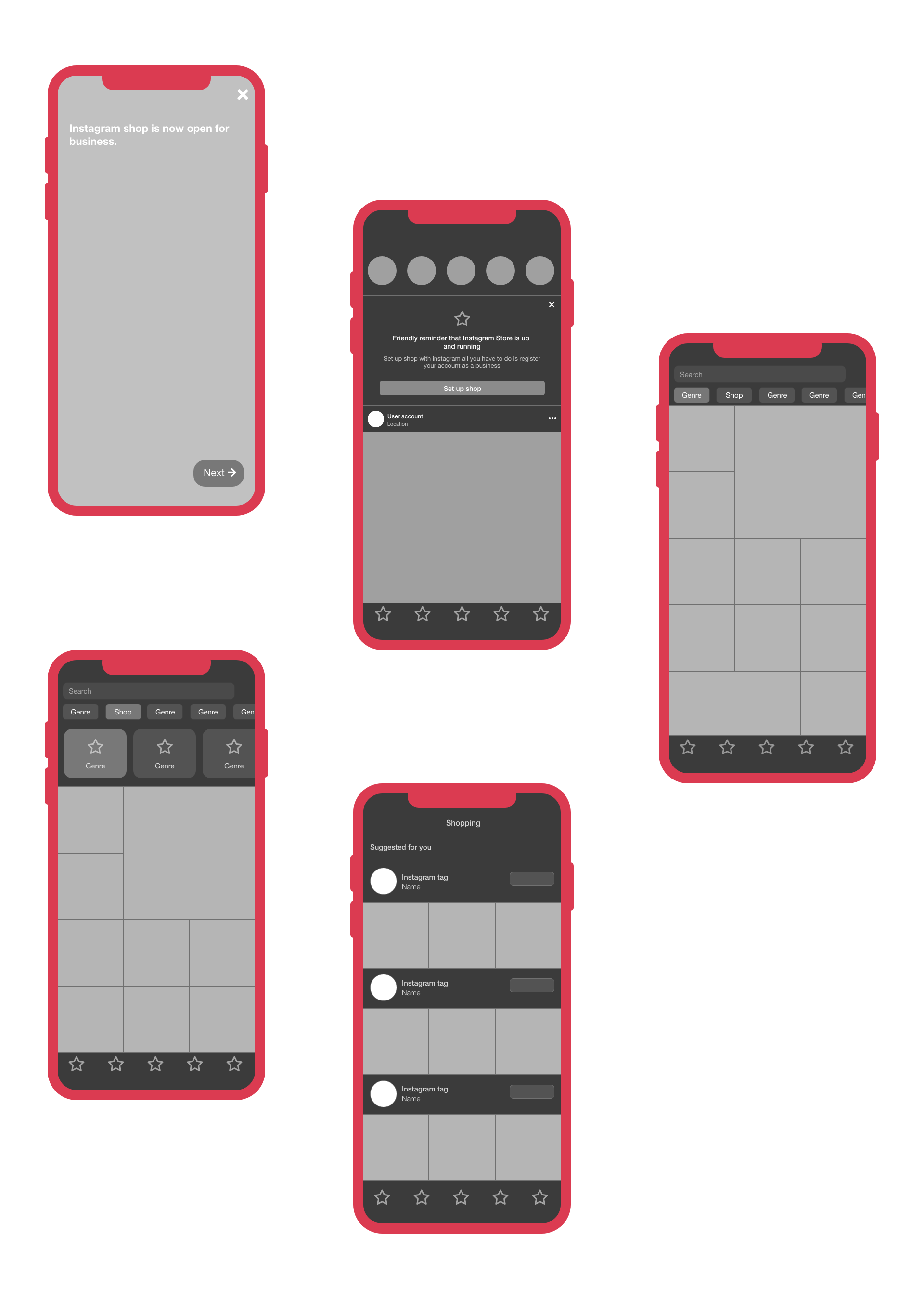 so this is just a concept for what I feel the instagram shop feature could have been, I realise that sometimes there are restrictions, but I feel as if Instagram made a couple of mistakes with the roll out of this feature. There is the initial feeling that sometimes a good product doesn't necessarily fix a problem.
Something I noticed looking through the shop feature, is how many brands and users have already implicated the feature, but not a lot of massively established brands, with the exception of the brand JD, I haven't really been able to find any world renowned brands to use the feature.
somethings that I definitely learned from this process is time management, there were a lot of things that ended up taking my time away from the project, some of them being due to family sickness and also the COVID-19 pandemic.

Things I wish I could changed
Something I wish had been able to implement into this project was being able to actually code the product and maybe give it some light testing, apart from being able lightly prototype the design using Adobe XD.